We are Data Miners, and we try to create a more Intelligent world.
The Data Mining and Analytics research group is with the School of Science and Technology, International Hellenic University.
Our Team
Contact Us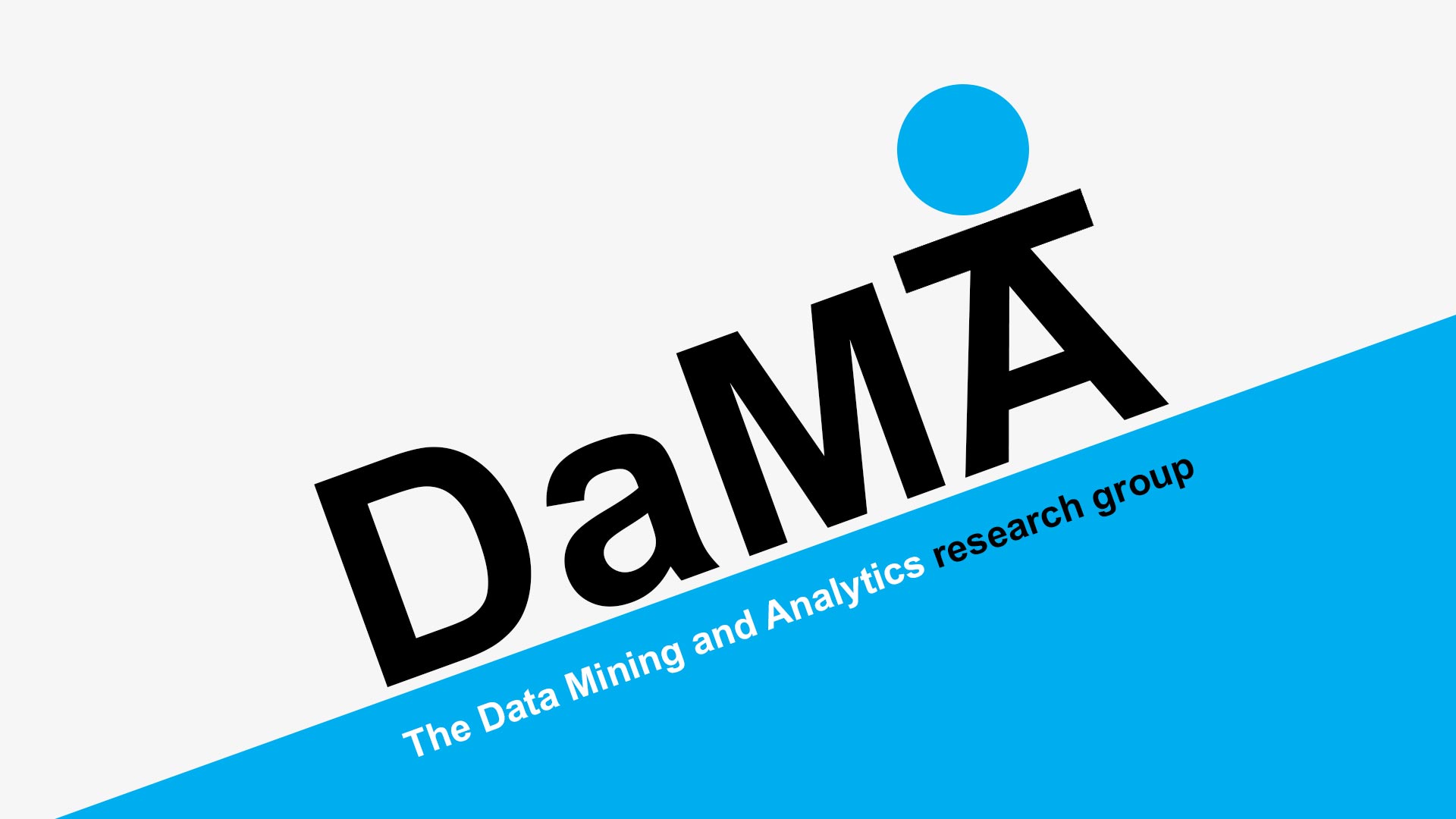 Algorithms
Including Association Rule Mining, Decision tree classification (T3, T3C) and Clustering

Analytics
Social media analytics, Sports analytics, loss science

Applications
Including Healthcare, Software Quality, Recommendation Systems, Smart Cities and Law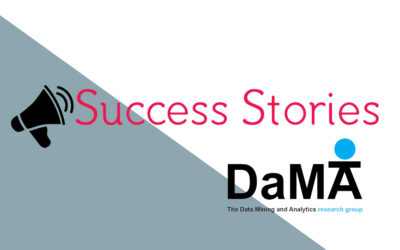 Congratulations to our students Alexia Avramidou and Dimitris Kasseropoulos, MSc in Data Science, whose research papers were accepted by the 17th...
read more